"Undiscovered Art" Art Johnson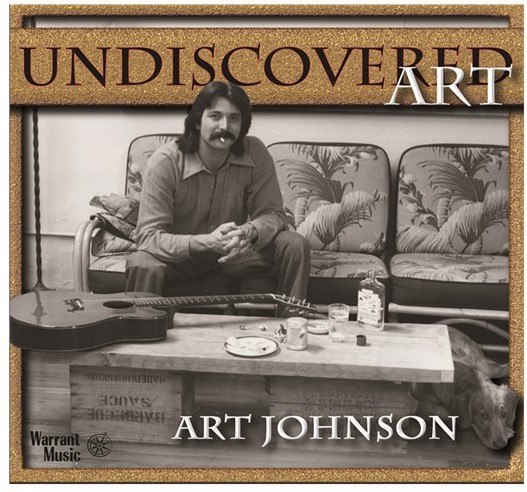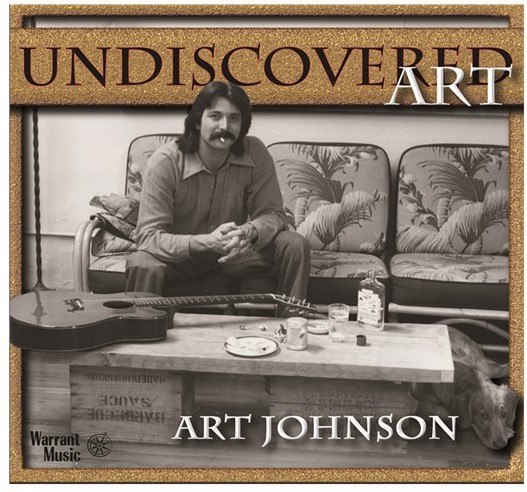 "Undiscovered Art" Art Johnson
Released May 2016
With fifty years of music under his belt, as a player, composer and producer, many artists over the past decades have recorded Art's compositions including Paul Horn, Tim Weisberg, The Advancement and Spanky and Our Gang.
Although Johnson is mostly known for his jazz chops, while touring with Lena Horn in the late 1970's, after a concert in London, Marvin Gaye rushed up to Art, grabbed his hands and said, "...B.B. King ain't got nothing on you bros!" One hell of a compliment for any guitarist, let alone for a musician who is little known to the public at large.
His rock, pop and blues recordings are stand outs and though most of the original songs were recorded between 1979 and 1992, the timeless recordings gathered onto this disc, will more than convince the listener that here is a voice in pop music that should have been recognized time and time again, years ago.
Warrant Music is proud to introduce you to "Undiscovered Art", featuring Tim Weisberg, Lynn Blessing, Dave Parlotta, Ray Neapolitan, Robert "Bobby" Morin, Dwayne Smith, Wolfgang Meltz and Ralph Humphries, along with the vocals, guitar and keyboard work as well as production skills of one of the most multi-talented musicians to ever come out of the Hollywood Scene.
Tracks:
1. Only The Strong Survive 3:16
2. We Be Jammin' 3:23
3. In The Beginning 4:09
4. Cold Bitter Times 3:43
5. Tell Me 3:29
6. Mr. Manager 3:38
7. Please Love Me As I Love You 3:33
8. Take It or Leave It 4:17
9. You Don't Love Me Anymore 4:25
10. Here I am 6:17
11. Sound Of Silence 5:11
12. If You Stop Tryin' You're Dyin' 3:34